For the weekend of Jan. 13, Streamline is recommending "The Marvelous Mrs. Maisel" in the Amazon top spot for the sixth time in a row.
"Mrs. Maisel" earns No. 1 even with the high-profile premiere of "Philip K. Dick's Electric Dreams." The futuristic anthology series is pretty good, but not amazing — especially since a new season of "Black Mirror" just premiered on Netflix with a roughly similar premise. Still, the show has many decent moments and a great cast ― such as Bryan Cranston, Steve Buscemi and Janelle Monáe, so consider giving it a shot.
In any case, "The Marvelous Mrs. Maisel" ended up winning two awards at the 75th annual Golden Globe Awards: one for Best Television Series, Musical or Comedy and the other for Best Performance by an Actress in a Television Series, Musical or Comedy for star Rachel Brosnahan.
Streamline thought "Mrs. Maisel" was easily one of the best shows of last year and it seems to be a crowd-pleaser for many demographics.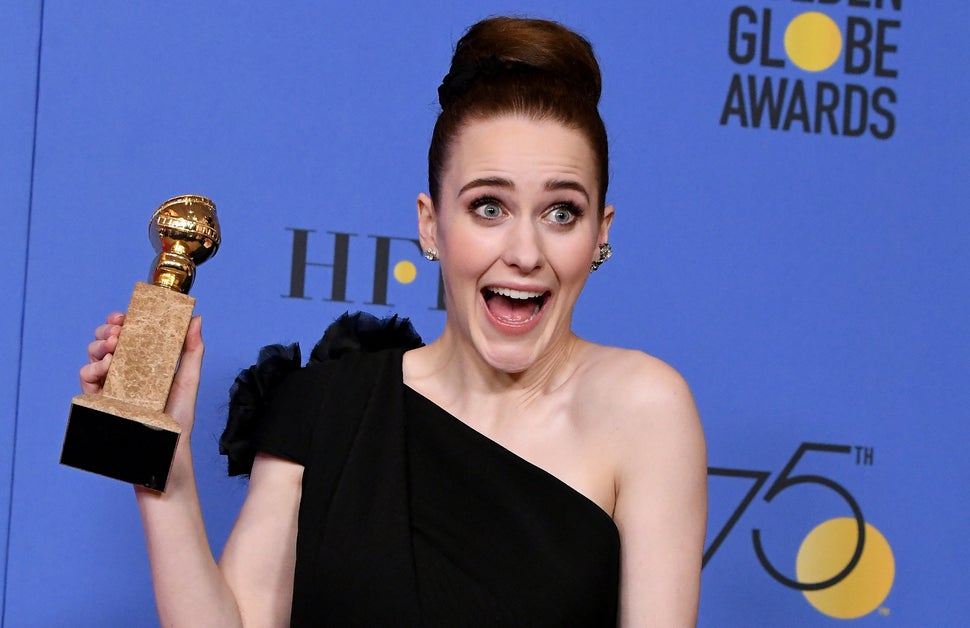 In spite of these notable wins, perhaps the biggest news about Amazon this week concerned CEO Jeff Bezos' accomplishment of being the richest person in known history, with a total net worth of $106 billion.
Why is that notable for Streamline readers? Though the company puts out some good-to-great shows, reports of Amazon's treatment of its employees — both white-collar and blue-collar ― have not painted it in a good light. Bezos has been known for donating very little to charity, though he did recently pledge $33 million to help DREAMers pay for college. (As Splinter pointed out, that's a fraction of a percentage of his wealth, but it's a start.)
It's always important to keep in mind how the sausage gets made.

Note: This list only includes shows that debuted their most recent episode less than a year ago. Much like the main list, it prioritizes newness.