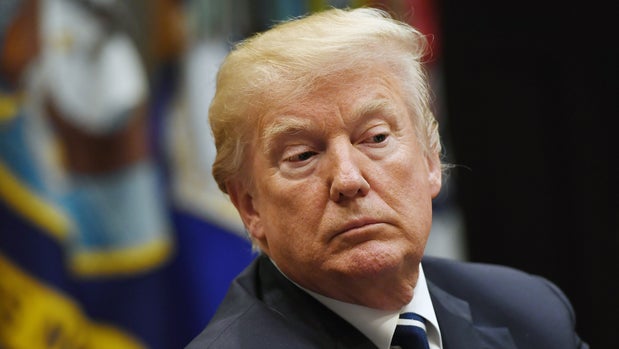 WASHINGTON, Jan 12 (Reuters) – U.S. Ambassador to Panama John Feeley, a career diplomat and former Marine Corps helicopter pilot, has resigned, telling the State Department he no longer feels able to serve President Donald Trump.
"As a junior foreign service officer, I signed an oath to serve faithfully the president and his administration in an apolitical fashion, even when I might not agree with certain policies. My instructors made clear that if I believed I could not do that, I would be honor bound to resign. That time has come," Feeley said, according to an excerpt of his resignation letter read to Reuters.
A State Department spokeswoman confirmed Feeley's departure, saying that he "has informed the White House, the Department of State, and the Government of Panama of his decision to retire for personal reasons, as of March 9 of this year."
The Haitian government "vehemently" condemned the president's remarks and formally summoned an American official to explain them, Haiti's ambassador to the U.S., Paul Altidor, told NBC News contributor Yamiche Alcindor on Thursday.
"Haitians fought along U.S. soldiers in the Revolutionary War and we continue to be great contributors to American society," Altidor added.